Engineering Lifecycle Management
Implement compliant, traceable solutions that manage a wide range of requirements to achieve faster deployment.
What is IBM Engineering Lifecycle Management?
Engineering Lifecycle Management (ELM) is the leading portfolio for Systems and Software Engineering. ELM contains products to develop  and manage automotive designs including:
Requirements: DOORS Next, DOORS
Design / Architecture: Rhapsody
Tests: Test Management (ETM)
Code & Document Management: EWM SCM
And ELM contains products to manage the workflow of the entire project that will create a new design.
Workflow Management (EWM)
ELM also provides reporting tools to track status of design and projects.
Reporting Tools (JRS, PUB, ENI)
ELM is differentiated by its' ability to store and manage all design and project information from one tool suite. IBM ELM is superior when it comes to configuration management (including reuse) of design information.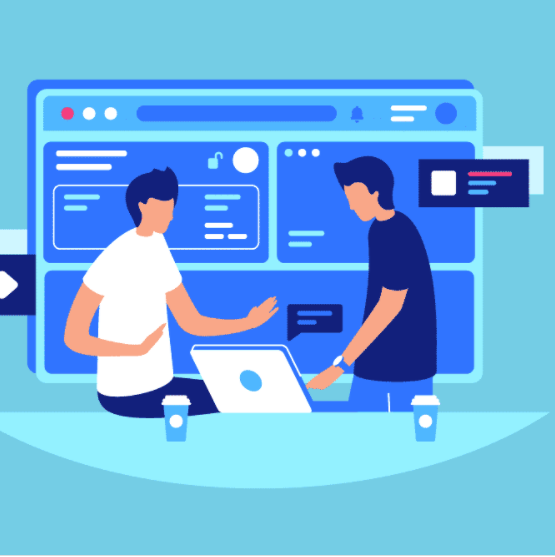 Why Now, ELM for Automotive Industry?
The automotive industry is transforming.   The drivers for Automotive R&D are:
Electrification
Autonomous Driving
Connectivity (enable new digital models)
Over the Air Updates
The total number of active cars in the EU and US is expected to fall until 2030. Manufacturers and suppliers are going to fight sinking margins while needing to invest in innovation and restructure their organizations to handle shorter release cycles without loosing quality.
ELM is a holistic state-of-the-art tool suit that allows for strategic reuse and provides extensive reporting on design and project status which is the backbone required for such a transformation.
Automotive OEMs and suppliers need to start building their designs in ELM now to be able to reuse it 2030. Building on a reusable data model is key. Adding such reuse concept in retrospect is incredibly difficult.
IBM Engineering Requirements Management
Leverage AI from Watson to optimize requirements management, reduce rework and avoid delays. Reduce costs and time to market while improving quality and client satisfaction.
Agile software development
Develop with better reliability and collaboration to speed up time to delivery and create products fine-tuned to customer demands.
Test management
Make sure your next launch is successful through alignment of overall test planning with customer requirements.
Model-based systems engineering
The complexity of product development is growing exponentially as innovations become more intelligent and connected.
Functional safety and compliance
Simplify your adherence to functional safety and regulatory requirements while increasing efficiency.
Cost to develop new products is highly expensive, due to high number of resources required.
Cause: Lack of reuse

Mandatory compliance activities cause unexpected effort towards end of projects. .
Cause: Treating complianceas an isolated topic
Failure to meet timelines. .
Cause: lack of project management transparency = lack of visibility and ability to react