From central kitchen management, to table handling, to a mobile point of sale, which is both powerful and simple to use, LS connects your restaurant operations and headquarters processes with
ERP
right out of the box, delivering value across your whole organization, allowing you to offer even more while maintaining the high standards of service you customers are used to.
The Restaurant and Food Service Industry is Rapidly Changing
As online and mobile ordering and paying become widespread, guests expect restaurants to be able to offer them a multi-channel experience.
In hospitality, it's all about the experience. Operators need a reliable system that supports them in offering a consistently high-quality service.
Customer demands are changing quicker than ever before. To keep up, food businesses need to arm themselves with a system that is constantly being improved and modernized.
Restaurateurs need to establish a presence on social media: from food instagramming to restaurant reviewing websites, dining is becoming more and more social.
Analytics will play an ever-increasing role in identifying trends and customer behavior. 
A Point of Services, Not Just Sales
Give information, take orders and payments, check status of orders at the table
The LS Nav Hospitality Point of Sale (POS) suits different types of hospitality setups, from finr dining to quick services, cafes, bars, pubs and more.
Superior Customer Service
Provide outstanding service: armed with the LS Nav Hospitality POS, your staff can
send orders straight to the kitchen
give information about menu items, allergens, special offers and more
check the status of orders and tables
get notified from the kitchen when the food is ready
receive payments
hand out receipts
register customers into the loyalty program
increase sales with upselling and cross-selling suggestions
anywhere on the restaurant premises.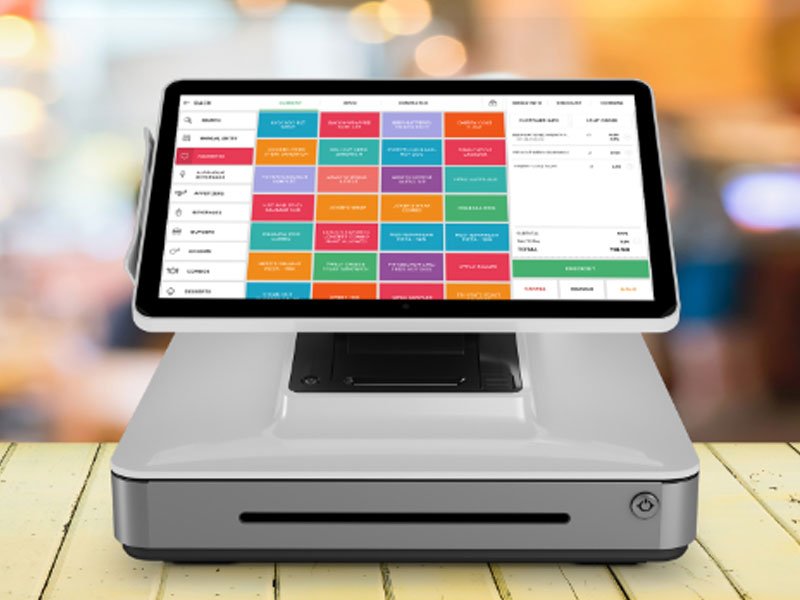 Quick Orders and Deliveries
Manage your call center and delivery service
offer your customers a punctual and precise ordering and delivery service.
To make the ordering process quicker, the call taker at the call center can select one of the cutomers' older orders as basis for the new one.
Nav Hospitality, you can add notes for each registered customer. Include delivery specifications and special comments, and offer a more precise and personalised service. 
Head office and restaurant location can communicate with the call center, for example to inform call takers about upcoming offers, delays or missing ingredients in specific restaurant locations. 
Call takers can see the current average production time in each restaurant, as well as the number of orders currently in process. Responders are thus able to choose the most convenient location, and let customers know when thier order will be ready. 
Two-way Communication with Restaurants
Call center operators can check the status of orders in different locations in real time. When a customer calls to ask if their dishes are ready, or to make changes yo an order, the call center can answer promptly and accurately.