A Unified Solution for Cloud Kitchen Technology
Bid a farewell to lavish rentals and embrace online mediums. Facilitate your Cloud Kitchen with Trident's advanced software solution and claim a suite comprising online ordering, third-party order automation, POS, and Restaurant's marketing tools.
Cloud Kitchen Technology & Solutions - Fast and Quality Services in One Go
Thinking of tapping into other aspects of the food service industry – cloud kitchen/ Ghost kitchen? It is one of the most trending businesses these days, taking orders, preparing meals and delivering straight to the customer's address leaves no fuss for dine-in complications.  
Nothing is better than having your favorite meal coupled with the comfort of your home. Due to this trend on the rise, Cloud Kitchens are getting even more recognition than ever before and so does the demand for faster and better-quality services.  
Customer is the king for any business let alone hospitality. Ensure a professional and prompt delivery without compromising their meal quality. Gain more flexibility and allow customers to make customizations, expose nutritional and allergens information and let them edit or omit any  ingredient they desire.  
Cloud Kitchen's clientage is mostly technology-driven, pushing for stronger mobility and wider ordering options; via mobile apps or websites. Customers expect timely and web-structured services at minimum costs.  
Why Unified Solution for Cloud Kitchen?
Centrally manage Prices, offers, and menus.
Communicate with employees clearly and track their performance.
Have visibility on real-time costs and revenues.
Grasp current trends and emerging food preferences.
Get real-time reports on critical data.
Understand your customers and their food behavior with AI.
Scale your business with multiple tools available within the same platform
Price your dishes more logically to boost sales
order just the right amount of ingredients and distribute them accordingly
Plan your meals and rationalize your ingredient ordering.
Cut down manual work and minimize mistakes with automation.
Shun IT cost with a unified software solution.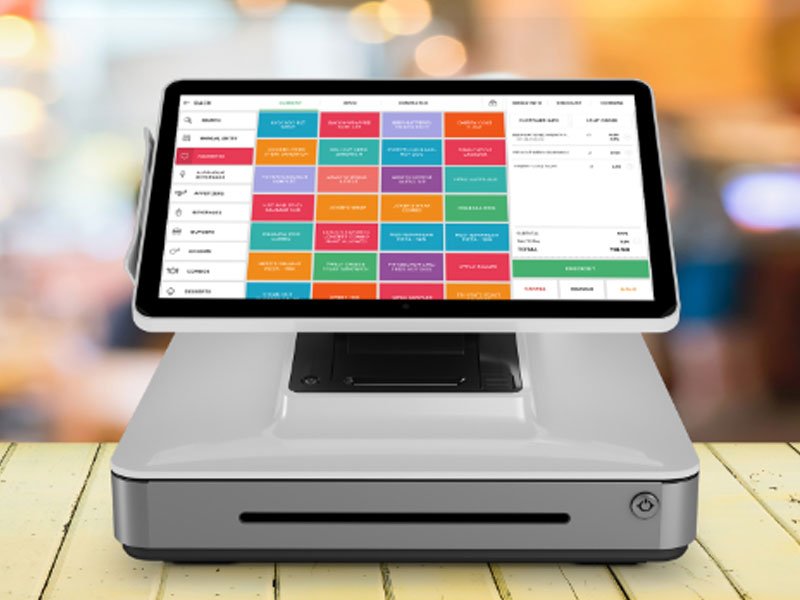 Unable To Pick the Right Software Suite? Give Us a Try!
It doesn't matter if you have a single kitchen, single brand, multiple brand cloud kitchens, everything falls in place with our restaurant management system. Unify third-party orders, build an online brand, manage inventory and make faster deliveries.   
Manage Orders Sophisticatedly
Isn't it complicated to manage third-party orders on different screens while you are busy handling the kitchen, especially if you run more than one cloud kitchen brand in it? Modify menu items and reconcile all third-party payments centrally. Manage the whole order-taking process within a unified environment and ensure faster and up-to-the standard quality.  
Automate Inventory Management
Automate your cloud kitchen's inventory management, keep tabs on food costs while dealing with vendors for your base and satellite kitchens. Receive notifications as soon as you run out of critical stock levels automatically. Generate reports on the movements of your goods juggling between kitchens or brands.  
Outstanding Customer Service
Drive your customers back and get repeated business with an integrated CRM tool. Automatically classify customers according to their ordering history. Draw them back with loyalty points and attractive orders. Let them promote your business verbally among friends and family, resulting in a fresh customer base
Hook more customers to your loyalty Programs